In a world where pixels transform into emotions and lines speak volumes, my journey as a graphic designer began. With every stroke of the digital brush, I seek to capture not just visuals, but the essence of feelings, memories, and stories.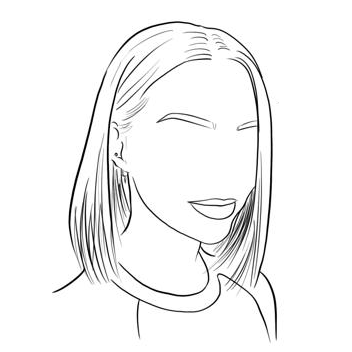 A clean, black-and-white graphic or drawing created with line only. Does not contain detailed visual elements.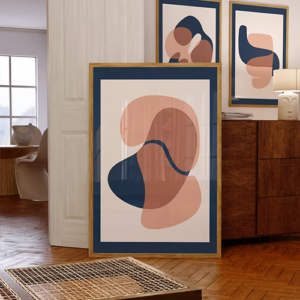 Mid Century Modern Wall Art CLICK TO BUY Mid-century modern wall art is a timeless and versatile addition to your
With every project, I pour my heart into crafting visuals that transcend the ordinary. From personalized gifts that encapsulate cherished memories to digital prints that transform spaces, my designs are threads weaving emotions into pixels.